21,350% - that's the year-over-year growth of the total volume traded in the NFT market between 2020 and 2021. Last year was undeniably the year of NFTs, with major brands, sport teams, media franchises and everyday crypto projects all jumping on the NFT bandwagon.
But beneath that staggering statistic lies a more worrying trend: the average length of ownership of NFTs dropped by 69.2% between 2020 and 2021, from 156 days to 48 days. What gives?
You would think, given the dominant narrative that NFTs are valuable keepsakes or collectibles, that the number of buyers would far outweigh sellers. Then why do NFT sellers often match, and even frequently outnumber, NFT buyers? If the dozens of NFT collections truly are valuable, wouldn't buyers hold on to them instead of contributing to the ever increasing secondary sales market, especially when the average reselling price is $200?
Why Launch an NFT Collection Only to See Interest Fade?
Launching an NFT collection is easy- you can do it too, and that partly explains why there is such a surplus of collections. However, popularizing, building up, hyping - however you want to describe it - an NFT collection is a whole different matter.
The overwhelming figures mentioned earlier are symptomatic of a fading interest in NFTs, which many see as the future of media interaction and brand engagement. Following what is usually a successful public sale, founders have to run tireless marketing campaigns covering all social media channels, on top of demanding public conferences, keynote speeches and merchandise delivery. 
The trouble is that everyone has caught on to this standardized procedure of NFT distribution, and grown desensitized. The appeal of a shiny new NFT collection no longer exists, and founders must turn to more weighty features to charm individuals.
Setting Your NFT Collection Apart
The days of launching a brand new NFT collection, shouting about it over social media, and expecting sustained success is over. Many new NFT releases aspire for the reach of CryptoPunks and the Bored Apes, overlooking the fact that what made them so successful was persistent engagement with the community. The narrative and marketing charged the community, gave them a reason to be proud of themselves, as opposed to enabling reselling.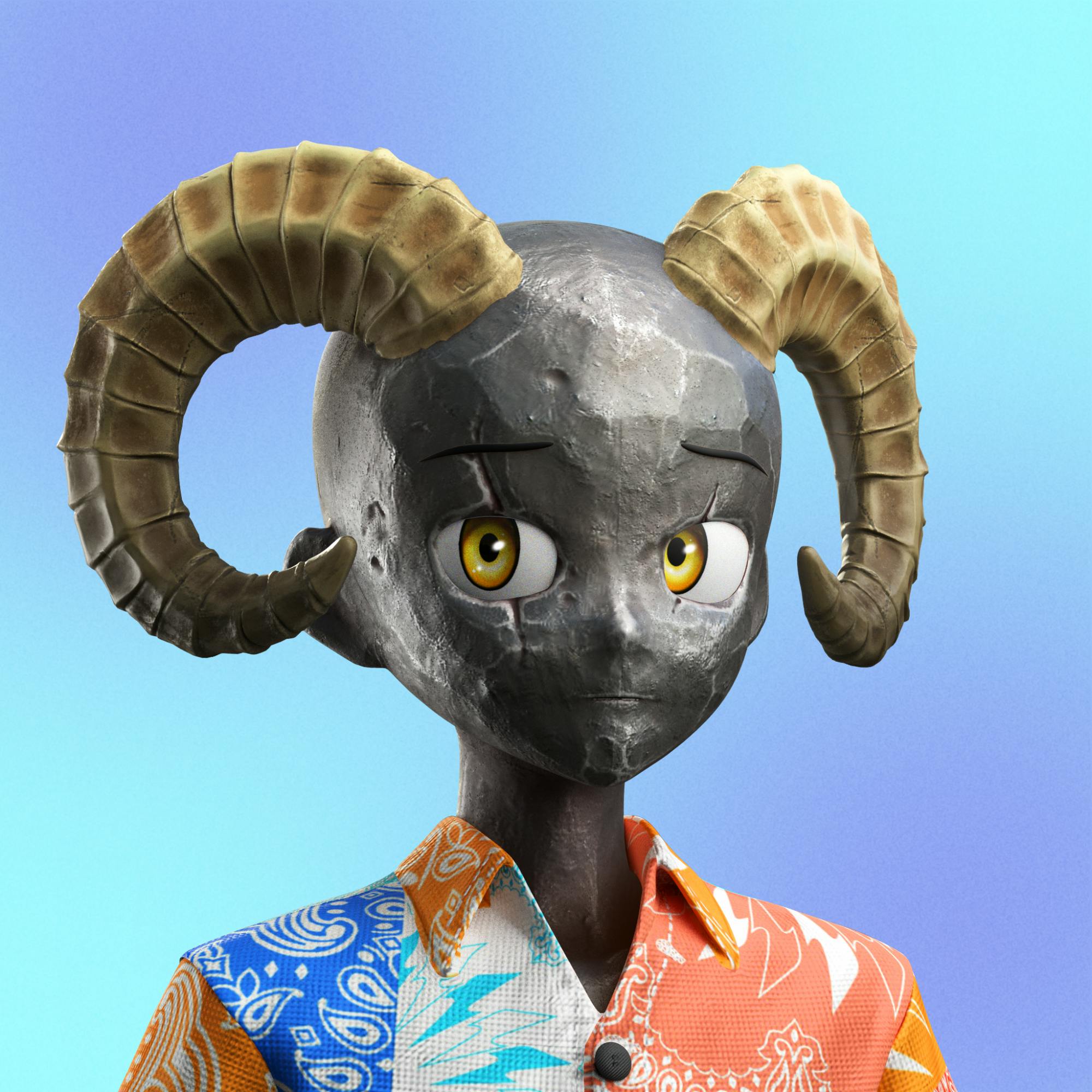 This failure to hold on the public's attention has resulted in a trend of NFTs getting resold in the secondary market below the mint price. This is proven by the fact that the average hold time post public sales is X days for any given collection. The CloneX collection serves to show NFTs being sold quickly in a secondary market quickly at a lower price.
Distinguishing your NFT collection is what prevents such undercuts from happening. People need valid reasons to see that their NFTs are short term profit (and in many cases, loss) investments. But how do you do that?
Community Engagement is More Important than Ever
The value of NFTs are in their potential to transform into something more. They can metamorphose into new assets that provide exponentially growing benefits over time, as opposed to one-trick ponies.
Those kinds of activities give users a reason to remain attached to the NFTs, a sort of VIP exclusivity to experiences that reward them for their support. This is at the heart of NFTs, not the potential resale value.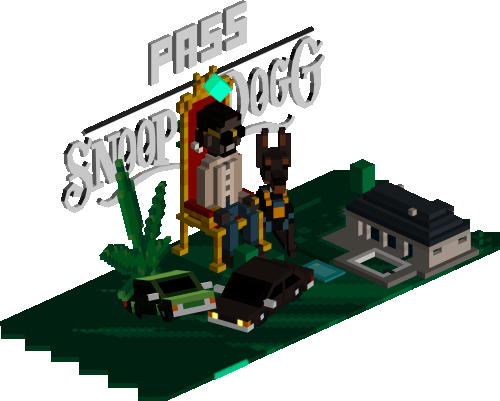 Even the most successful of NFT collections are finding applications in metaverse and GameFi systems. Others go even further, roping in celebrities and prominent brands into their spheres, such as Snoop Dogg's parties in the Sandbox and Spotify's interactive experience on Roblox. Besides launching "party passes", Snoop Dogg has even gone so far as to release his own NFT collection called "The Doggies" in the Sandbox.
Those kinds of activities give users a reason to remain attached to the NFTs, a sort of VIP exclusivity to experiences that reward them for their support. This is at the heart of NFTs, not the potential resale value.
Put the Community Front and Center
The capacity of NFT founders to firmly establish a collection is not defined by their technical capability so much as by consistent and meaningful engagement. NFT communities take pride in their holdings, much like a sports fan would with merchandise. There is a sense of belonging, a sense of "I was here when it happened" that drives their interaction with other holders and communities.
Whether it's exclusive access to events in a metaverse, or a badge that allows additional benefits akin to a premium tier subscription services, there really is no shortage to how community engagement can be fostered. Teams will have to design novel ways to separate themselves from the endless clone varieties in the NFT market - and the sky's the limit.