What makes one NFT collection different from another? The vast majority are simply collectibles that take on a certain presentation, and the most developed ones offer some additional features on top of that, like metaverse opportunities. The ones that are truly at the top, however, know that it's not the presentation or standard-fare metaverse and collectible-game features that define success.
NFTs are a symbol of shared interests and identity that unites people from across the world. If this weren't the case, you wouldn't have a series of movies on the Bored Ape Yacht Club called the Degen Trilogy. It is a cultural touchstone that people want to be a part of.
Of course, this strong sense of identity has also resulted in a sort of tribalism. Community members of various NFTs spar against each other, disparaging the opposing NFT with arguments that could very well apply to their own collection. This does more damage than good, and NFT creators and communities would benefit from working with, not against, each other.
NFT Communities Fight When They Should Be Joining Forces
Crypto has always had a sort of "we vs. them" mentality. Bitcoin itself was indicative of this, with the asset being a thumbing of one's nose at the financial establishment. With greater decentralization came greater fragmentation, whether that was a network focused on financial transactions,  or NFT collections.
NFT communities have been particularly guilty of this, however. The fanaticism of some communities has led to members putting their collections above all, and social media echo chambers can inflame this tension. Members of communities will invade others simply to stir up a fuss, and we all know how toxic Twitter can be, without good reason at that.
This has gotten to the point where some crypto believers believe that the NFT space itself is toxic. This should not be the case, as it is not the technology but rabid community members bringing disrepute.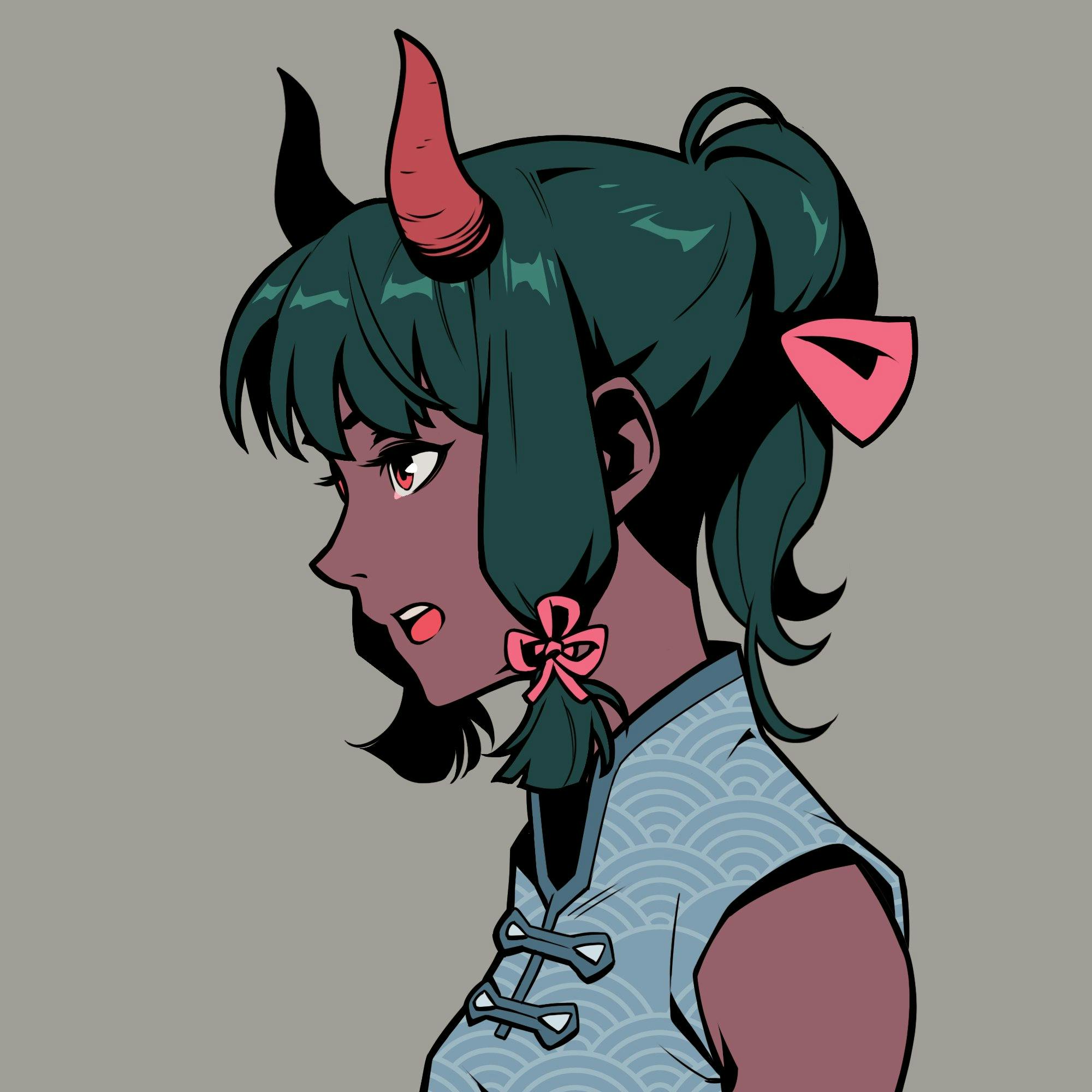 There's no better example than the debacle surrounding the Azuki NFT project. The founder of the latter admitted to abandoning projects in the past, which resulted in a flood of sales and the price plummeting. Azuki holders were quick to defend founder Zagabond, and began attacking the BAYC, pointing to its own controversies in the past. Thus, members of the Bored Ape community and the Azuki holders sparred over Twitter, doing little good for both collections.
Finding Common Ground Between NFT Communities
All crypto projects, and especially the nascent NFT space, have issues and must deal with them to maintain the trust of community members. Mudslinging does no good and takes focus away from corrective measures. If one truly did think that their collection had value, then they wouldn't spend their time and energy taking potshots.
Instead, communities should work together to bring the best out of all parties. After all, NFTs are about individual members being empowered, and being rewarded for it. The NFTs represent their individual traits, passions and ideals, and should serve to highlight those.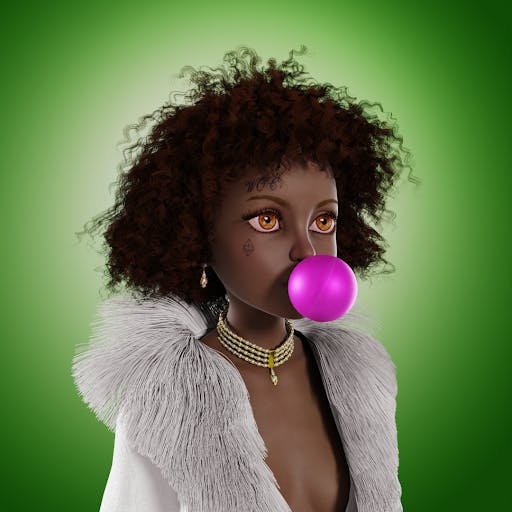 Take for example the rising popularity of the Women of Crypto NFT collection. The crypto space has been a male-dominated industry, typically those who are fairly affluent and from well-developed countries. A collection like Women of Crypto subverts the "toxic NFT bro stereotype", and champions a minority group with positivity.
For more proof of the positivity and communal engagement, WOC has also released Men of Crypto, and the plan is that the two will combine to make a series of NFT babies. That shows you can create NFT communities that work together.
Letting the Community Drive Engagement with Self-hosted Events
What makes WOC work is that it actively drives community engagement. The wholesomeness of it is infectious, and organically fosters self-initiated events and activities. Take a look at any bluechip NFT, and you'll see that they do the same. They license out their NFT IPs to allow others to create new services and events using them, which benefits both the owner and licensee.