Everyday, NFTHailer collates the latest developments in the non-fungible world in a concise and direct manner, helping you stay on top of all that's happening in the rapidly developing space. We also release a weekly roundup of the week's events in a recap on Friday. Expect major headlines, price movements on NFT collections, and a summary of upcoming NFT launches.
Today's NFT's recap covers a lot of fascinating events, including a US real estate firm selling a property as an NFT and blockchain-game company Animoca Brands acquiring yet another game development studio. Let's dive right in.
The Day's Biggest Stories
Hong Kong Securities Regulators Says NFTs Require a License
Hong Kong's Securities and Futures Commission (SFC) issued a statement on Jun. 6 saying that NFTs "cross the boundary between a collectible and a financial asset." Among other instances, it notes that when NFTs represent a collective investment scheme (CIS), it would fall under a regulated activity - and as such would require a license from the SFC.
In a nutshell:
Some NFTs may require a license from Hong Kong's securities regulators to operate.
The marketing or distribution of NFTs may constitute a regulated activity.
If the NFT collection qualifies as a CIS, it may first require approval.
What it means:
Platforms where NFT collections may be bought may have to think twice about releasing collections in the jurisdiction, as it may lead to legal liabilities.
New York Building to Be Sold as NFT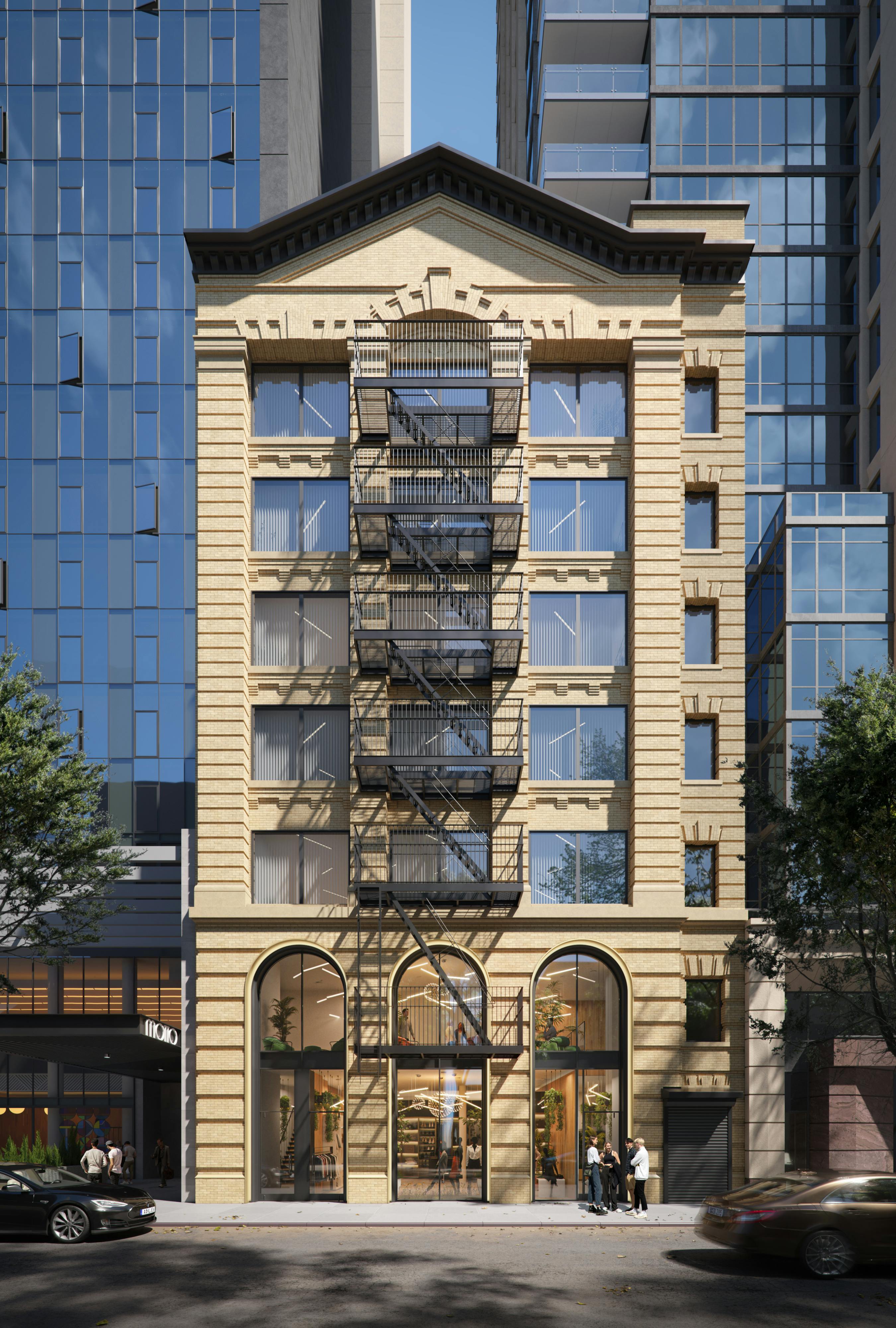 United States real estate firm Okada & Company made its first foray into NFTs, announcing that it would sell its first property as an NFT. The property is located in New York and has been listed on OpenSea at a cost of 15,000 ETH.
In a nutshell:
The property is a 6,299 square feet office & retail building in Chelsea, NY. 
The NFT will be minted on Ethereum.
A number of potential buyers have already expressed interest.
What it means:
The transactions offer a glimpse into the possibilities that NFT-based real estate transactions enable, including different ways of generating revenue.
Okada & Company seems keen on NFTs and plans to introduce more properties on OpenSea.
Animoca Brands Acquires Notre Game, First Game Already in Works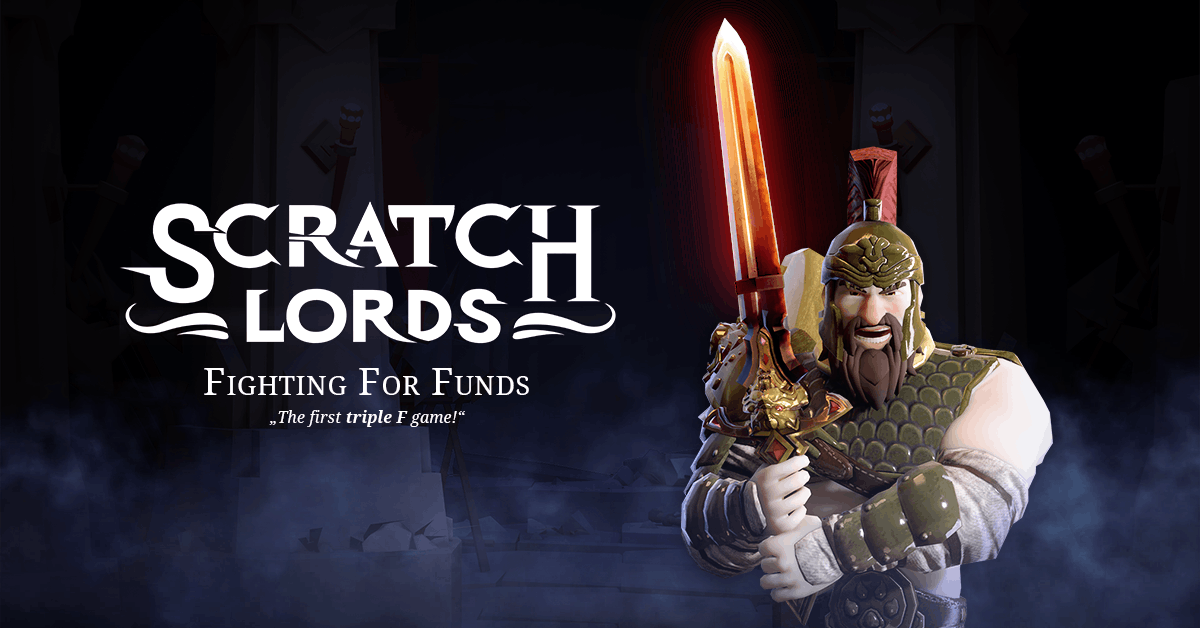 Animoca Brands is no slouch in the NFT world and is responsible for some of the most promising developments in the blockchain gaming space. Earlier this week, the company announced that it had acquired yet another game developer: Notre Game, which developed  physical-digital collectible card mobile game Scratch Wars.
In a nutshell:
Animoca Brands and Notre Game will work together to develop a new game called Scratch Lords, a play-to-earn NFT game that builds on the game mechanics of Scratch Wars.
Scratch Lords is expected to launch in Q3 2022.
The deal was paid for in both cash and Animoca Brands shares.
What it means:
Having acquired many other game development companies, Animoca Brands is putting itself in a strong position to become one of the market's premier NFT game publishers.
The acquisitions and related games in development showcase the company's broad strategy to conquer the NFT game space, and could prove to be an exponentially profitable venture.
Snoop Dogg to Launch an NFT Dessert Restaurant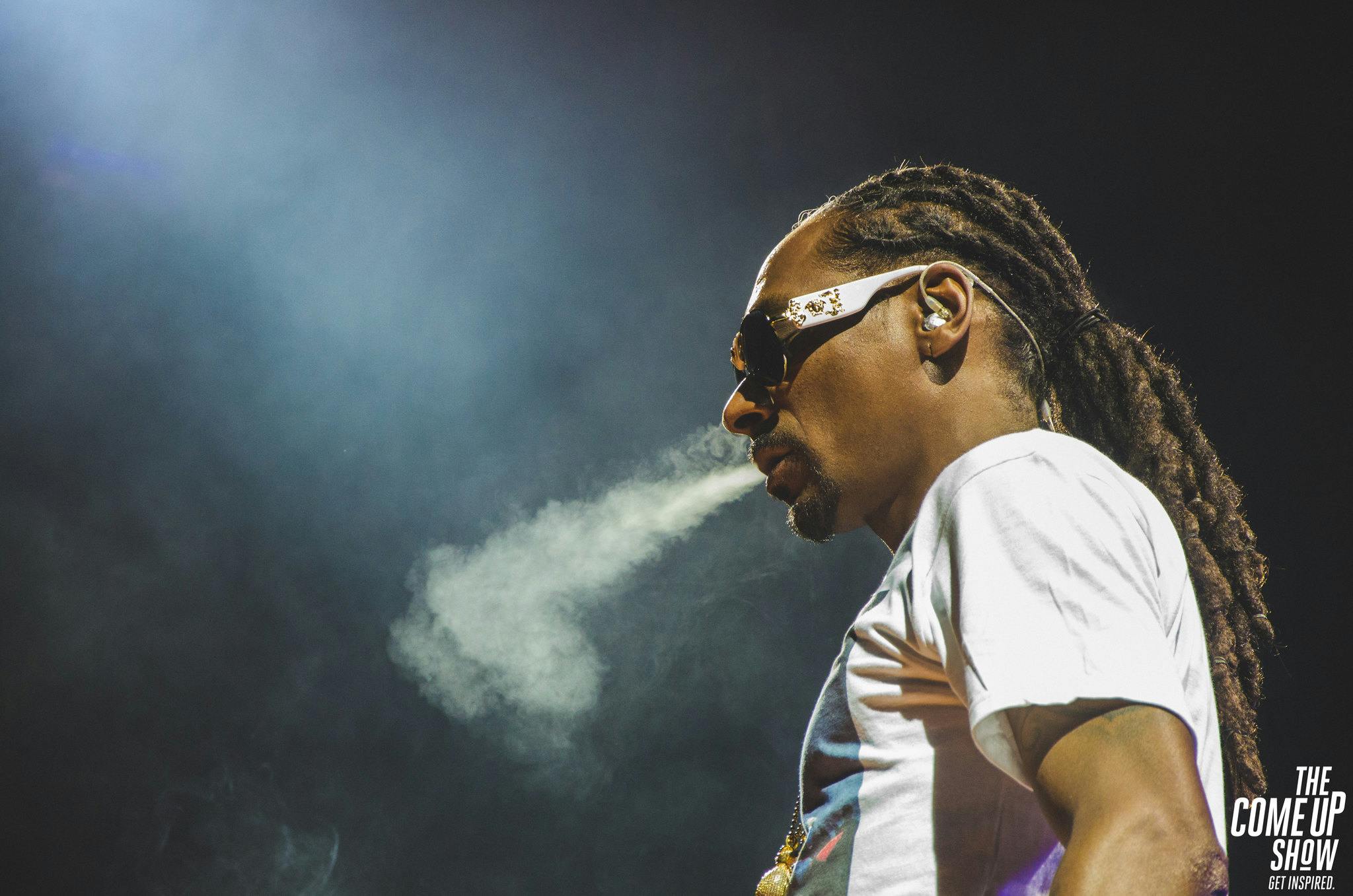 Snoop Dogg and Food Fighters Universe will collaborate to open a physical NFT-focused restaurant. Called Dr. Bombay's Sweet Exploration, the joint sells desserts, with the NFTs offering rewards, real-life perks and access to events.
In a nutshell:
The dessert parlor is similar to the Bored & Hungry fast food restaurant, and is considered a complementary establishment.
The team behind Dr. Bombay's Sweet Exploration is the same one that created Bored & Hungry, and the experiences and features are similar.
What it means:
NFT-associated restaurants are growing in popularity and could become the next big trend.
Solana NFT Trading Volume Hits $2 Billion
Solana's trading volumes continue to balloon, with the Ethereum rival shooting past $2 billion in all-time NFT sales.
The network has seen over about $25.4 million in sales in the first week of Jun. 2022.
The number of unique sellers on the network is also increasing, reaching an all-time high of 1.19 million in May 2022.
Mirror Passes NFT Collection Sees Massive Numbers in 24 Hours
The Mirror Passes NFT Collection has experienced a surge in activity on Jun. 7, with trade profits crossing 8,100%.
The number of active wallets and buyers has also seen triple digits increases of 240% and 256% respectively.
The average trade profit currently stands at $3,482.
We are All Going to Die NFT Collection Looks Alive and Well
The somewhat nihilistic We Are All Going To Die NFT collection is alive and kicking, with NFTs from the set selling well this past week.
We Are All Going To Die #3886 sold for an impressive $80,306, after previous sales saw it sell for well below $10,000.
The collection is currently the second best in terms of 24 hour sales volume, with $3.1 million in sales.
Upcoming NFT Collections:
Plague Doctors | June 9 - June 16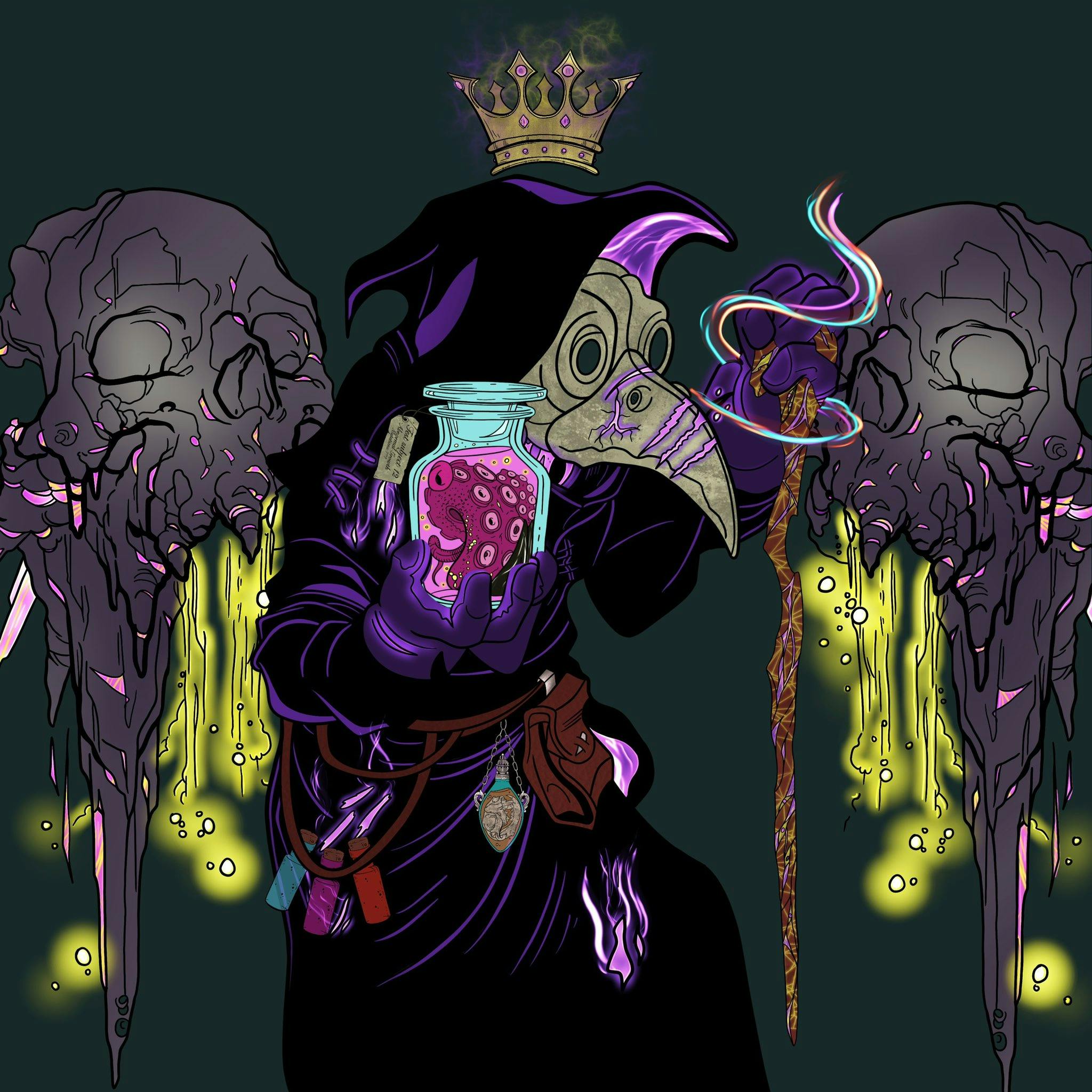 This Solana-based NFT set is a collection of 3333 NFT that begins minting on Jun. 10. The Plague Doctors "absorb negative energy" and is the subject of some animated discussion on Twitter for its striking artwork. 

However, the project isn't without a tainted past, born out of a rug pull. Plague Doctors is a rebranding of Kanpai Cubs and is labeled by the creators as a "de-rug." The founder has been doxed, according to the website. Of course, with such projects, you want to be wary, so exercise caution. The community appears to be working on rebuilding the project.

This one is a little tricky. With a controversial past, Plague Doctors might have more of a bearish case going for it. It's worth keeping an eye on to see if this one can indeed be "de-rugged."
WeAreEqual | June 10 - June 17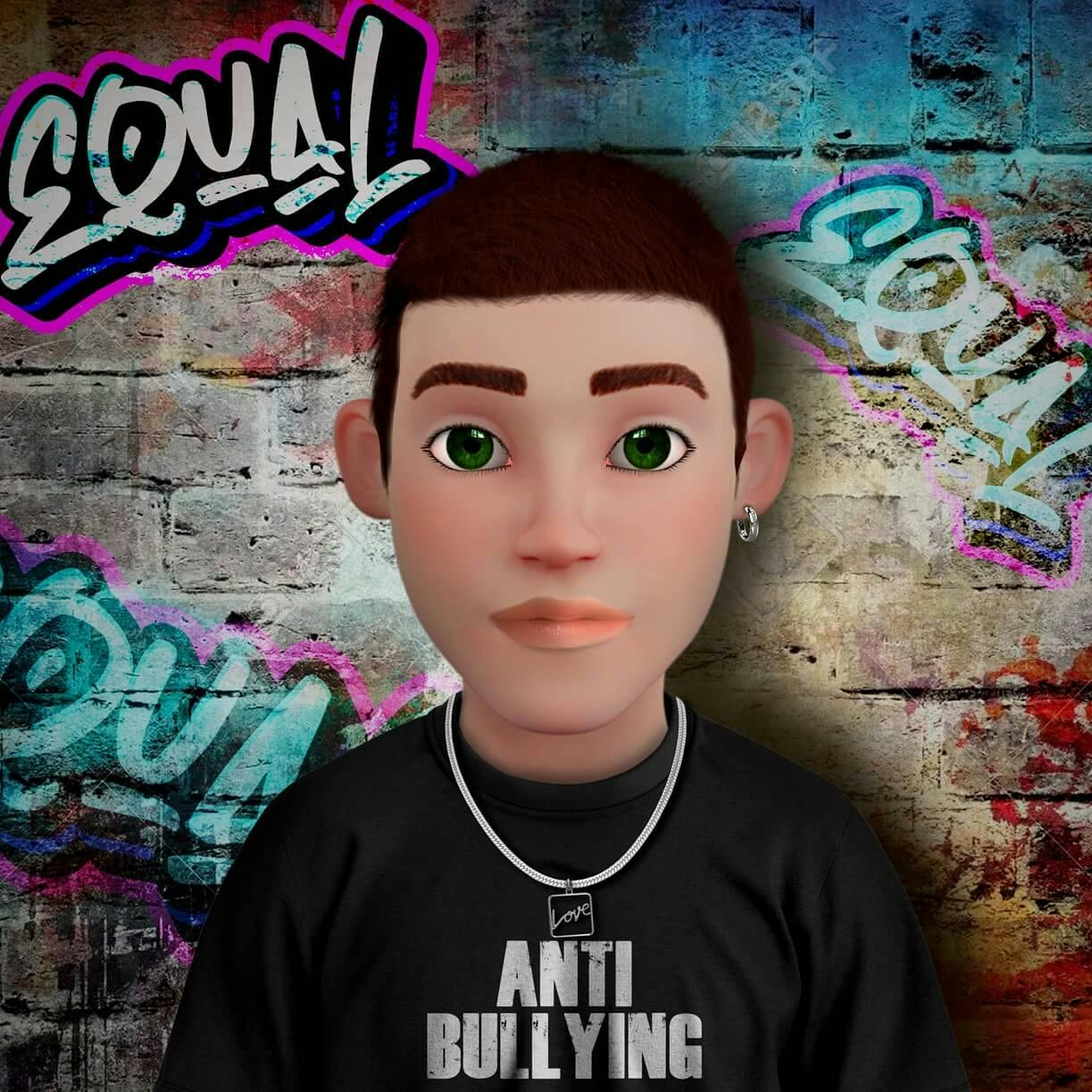 The WeAreEqual NFT collection is focused on a positive message: promoting equality, anti-bullying and acceptance. Creator's fee of the 3D artwork will go towards charitable causes, and some to the community as well. The founders also plan to buy metaverse land, and offer staking features in the future. 

A 10-piece set limited collection of the rarest pieces is available on OpenSea with a floor price of 0.025 ETH. The remainder of the collection will go live on the marketplace on Jun. 10.

NFTs are strongest when they instill a sense of community, and positive ideals like the ones supported by We Are Equal are just what the market needs to bring people together.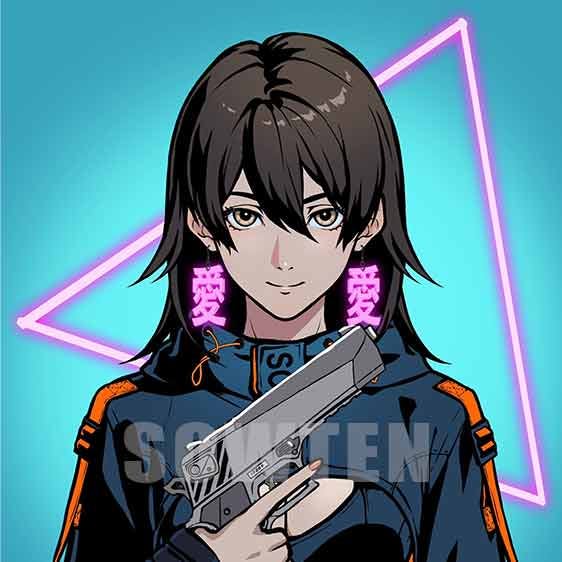 Manga enthusiasts will want to take a look at the SOWTEN collection, which will go up for sale on Jun. 10. There are 10,000 "agents" up for sale, which are made up of hand drawn pieces by manga and animation experts. 

Holders of SOWTEN NFTs will have access to entertainment activities, besides being able to vote on community decisions. The project also plans to launch a SOWTEN LAB, which will focus on entertainment businesses.

SOWTEN NFTs have got quite a unique art style, and could appeal to those with a penchant for Japanese artwork and media.