TL;DR:
y00ts NFT is a follow-up to the infamous DeGods Solana NFT Collection previously named Duppies.
Collection size: 15,000 y00ts
Mint price: 375 DUST, approximately 750USD 
Mint Date: Sep 2, 2022.
y00ts  ⓨ is the "common-sense approach to NFT copyright, IP, and ownership.
Whitelist mint only. You need to apply for the y00ts scholarship to get on the y00tlist.
y00ts NFT:
Previously known as Duppies, y00ts is a collection of 15,000 NFTs on the Solana blockchain from Dust Labs, the founders of the DeGods NFT Collection. y00ts has a unique utility that enables holders to customize their NFT traits, granting ownership and the ability to set the price/supply of the trait(s), selling the entire ⓨ copyright, and earning 5% royalties on every sale. To mint a y00ts NFT, users will need $DUST, the native token of the DeGods ecosystem.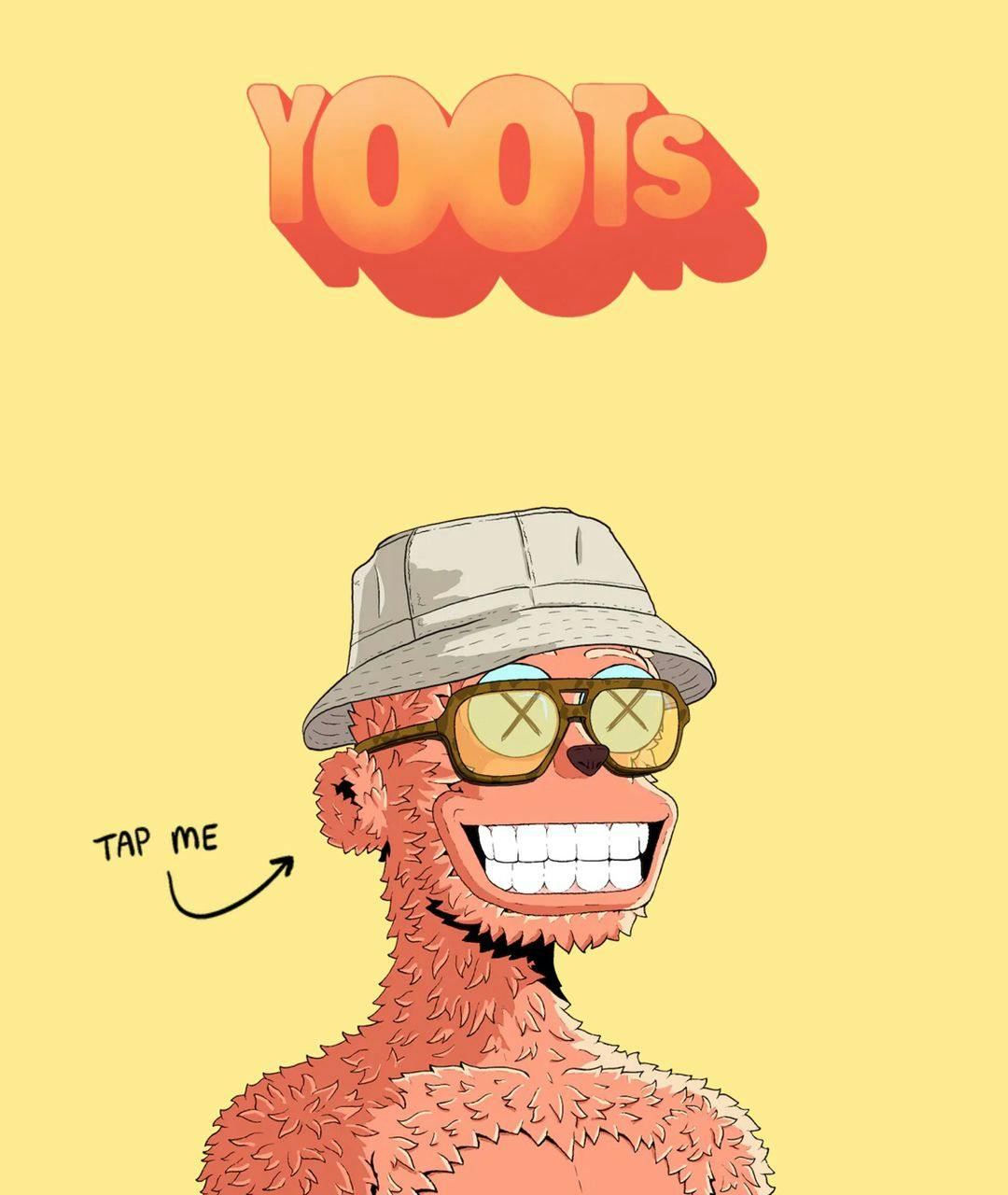 Screenshot from y00ts. 
 Implementation of y00t copyright, y00t Paper, and Marketplace
The y00t paper outlines the "common-sense approach to NFT copyright, IP and ownership". Think of it as a way of registering a copyright, but instead of centralized control of the IP right, the NFT collection (y00ts NFT) serves as the governing body. Unlike other NFT collections that grant holder-specific IP rights or C00 licenses, y00ts functions as a registry that tracks who is approved to use the NFT's IP, thus enabling holders to build businesses and sub-communities around the new licensing implementation.
TLDR: 
We create the "y00ts st0re" for artists to submit their custom versions of traits.
Artists will own the IP of their work & collect a % of royalties
Holders can purchase the community-created traits from the store.
Holders can only apply one customized trait to their NFTs per month.
Community members can create & officially register sub-communities/sub-DAOs
(Source:ⓨpaper) 
y00ts store is a native marketplace for custom-made y00t traits. To submit a trait it must first meet the following approval criteria:
Must fit the same space as the original trait (can not turn a t-shirt into a fur coat)
Must be identifiable by the original metadata tag (a hat can't become a crown)
No hate speech or pornographic imagery
No direct usage of existing copyrighted IP
Meet a standard of quality to match the collection
Approved trait(s) grants y ownership to the holder(s), enabling him/her to set the price/supply of the trait(s), sell the entire ⓨ copyright, and earn 5% royalties on every sale.
How to get y00tlisted?
While a large portion of the y00tlist is reserved for DeGod holders, others can obtain WL by applying to the y00ts Scholarship. You need to create a Phantom wallet and applications must be completed on a desktop computer, as mobile phones are currently not supported.
Step 1: Go to the official y00ts Scholarship website and click Apply in 45 seconds.
Step 2: Connect phantom and verify your Twitter account. 
Step 3: Follow the prompt and select the category that fits you.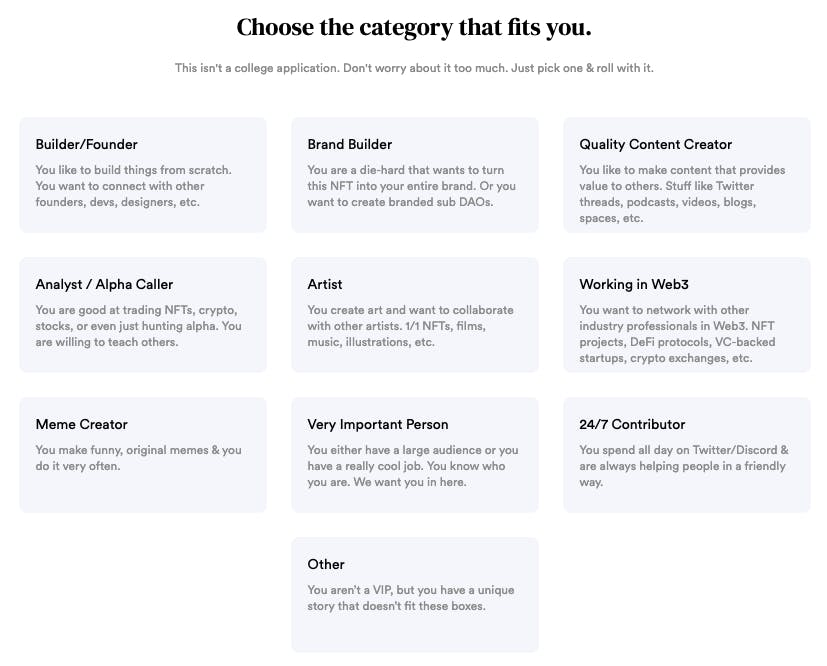 Source: y00ts Scholarship 
Step 4: Wait for y00tlist approval/denial.
Conclusion: 
DeGods is Solana's #1 NFT collection and is considered a blue chip project.
Frank DeGod, the founder, is a well-known founder/creator of the Solana NFT space.
$DUST is regarded as the strongest SPL token for NFT projects on the Solana blockchain with an ATH of $6 per token.
Owning y00ts offers holder(s) unique licensing implementation of the IP, with different avenues to generate revenue.